The government is committed to providing all deserving and eligible citizens with the necessary benefits so that they can live a happy and dignified life. To further this goal, mandal/ULB officials will conduct an outreach program in all secretariats (village/ward).
వాలంటీర్ యాప్‌లోని సర్వే మాడ్యూల్/  క్యాంపు తేదీకి 7 రోజుల ముందు మాత్రమే సంబంధిత సెక్రటేరియట్‌లకు అందుబాటులో ఉంటుంది USER MANUAL
Benefits of this Jagananna Suraksha Program (JSP)
Each household is reached out to and made aware of the program. This can be done through door-to-door visits, community meetings, or social media campaigns.
The mandal officials' visit to the secretariat is communicated to the residents. This will give residents the opportunity to meet with the officials and discuss their needs.
How to Ensure a Successful Outreach Program
Create awareness about the visit. Volunteers should visit each household and inform residents about the visit of the mandal officials.
Collect service requests. Volunteers should interact with residents and collect any service requests they may have.
Update the secretariats. All service requests should be updated in the secretariats prior to the visit of the officials.
Begin awareness activities early. Awareness activities should begin at least 3 days prior to the visit of the officials.
Clear enquiries and requests. This will allow appropriate authorities to approve requests and issue documents on the same day.
The government of Andhra Pradesh has announced that mandal MPDOs and tahsildars will conduct an outreach program. The program will involve two teams.
MPDO + deputy tahsildar 
MRO + EO, PR&RD official.
The program will also involve the municipal commissioner, additional commissioner, and zonal commissioners in addition to the two teams from ULB. These officials will visit the secretariats to meet with residents and address any issues that are raised.
All certificates which could not be given on the camp day shall be completed at the earliest time
Exemption of User Charges
Government to Exempt User Charges for Services During Camp Period, After Raising Token in Registration Portal
All the other services can also be availed during the program duly paying the existing statutory charges.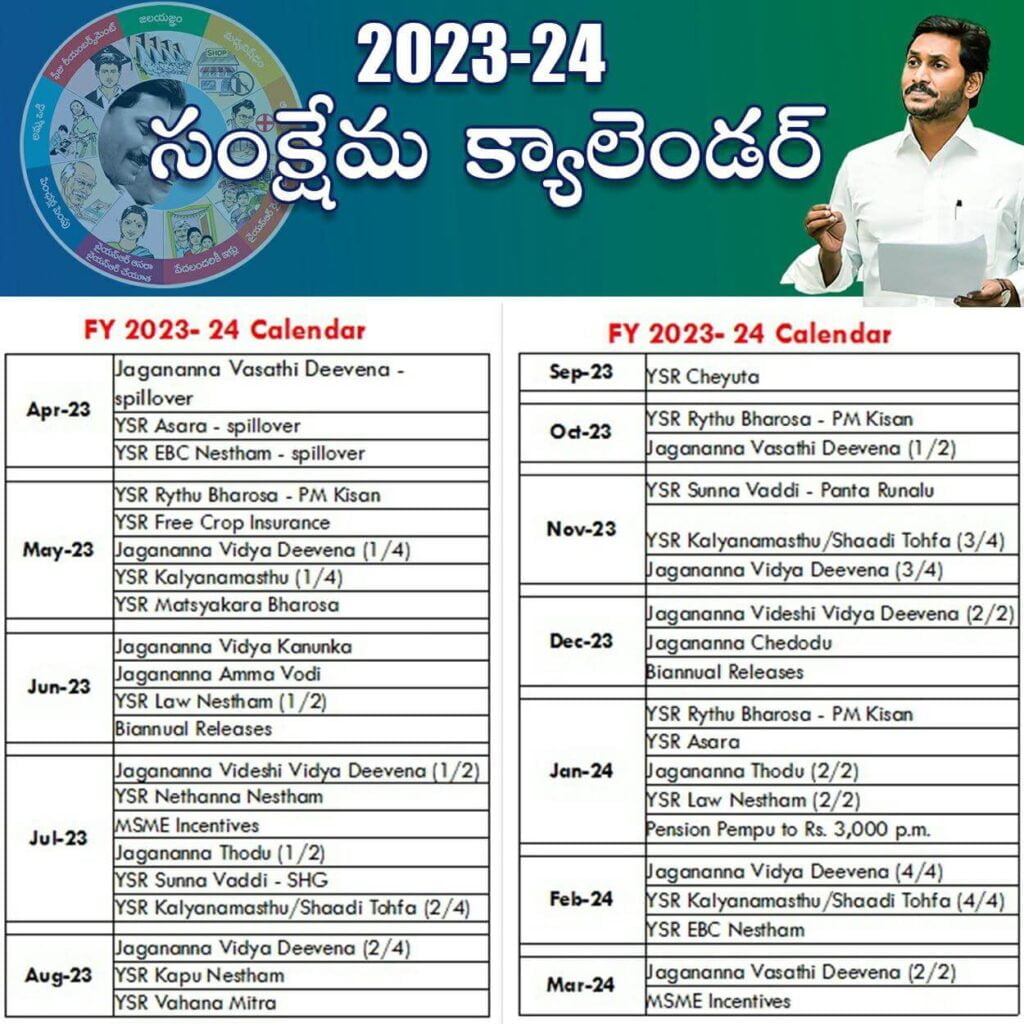 Officer to assure the citizen that
The issue will be addressed by XXX date
The certificate/document shall reach the home of the beneficiary via volunteer
Priority shall be accorded by the Mandal official to clear the requests received during the camp
Next suitable day may be intimated to all public – GSWS shall develop a module to capture such exigencies and a message shall be sent to all the citizens