APOLCMS stands for Andhra Pradesh Online Legal Case Management System. It is a web-based application that facilitates departments and officers in the state of Andhra Pradesh to manage and monitor court cases of any type pending in different courts.
Case tracking and monitoring: APOLCMS allows users to track the status of cases from initiation to completion, including all court proceedings and orders.
Cause-list preparation: The system helps users prepare cause-lists well in advance for upcoming court hearings.
Case history maintenance: APOLCMS maintains a complete history of each case, including all documents, correspondence, and follow-up actions.
MIS reporting: The system generates various MIS reports to provide insights into case trends, department performance, and other relevant metrics.
Benefits of using APOLCMS
Improved efficiency of legal case management
Reduced time and cost of litigation
Increased transparency and accountability
Improved decision-making
APOLCMS is a valuable tool for the Government of Andhra Pradesh in its efforts to improve the efficiency and effectiveness of legal case management. The system has been well-received by users and has resulted in significant improvements in case outcomes.
What is the User ID and Password
Your e-office email address is your User ID. The default password for the first login is 'Olcms@2021'
For First time to Login in your account you have atleast one "Court Case" in your Account
A cause list is a list of cases that are scheduled to be heard in a court on a particular day. The cause list is typically published by the court in advance, so that lawyers and parties can prepare for their cases.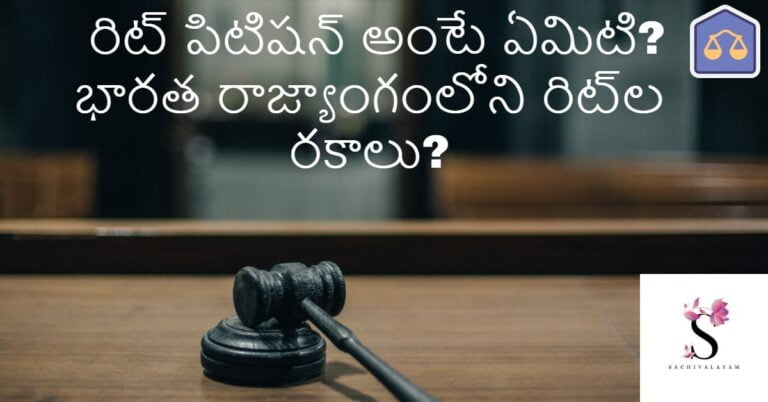 Instructions for Submitting Written Instructions
When submitting written instructions for writ petitions, Revenue officials must ensure the following:
Clearly state the main prayer of the writ petition.

Specify who is in possession of the subject lands.

If the writ petition requests a survey, clearly state whether the writ petitioner has filed the prescribed application for the survey and the action taken on the application by the Tahsildar.

Provide any additional information requested by the Government Pleader's Office.
WRITTEN INSTRUCTIONS IN CASES WHERE PATTA HAS BEEN CANCELLED
CASES WHERE TAHSILDAR REFUSES TO ISSUE PPB/ REFUSES TO MUTATE REVENUE RECORDS IN FAVOUR OF APPLICANT.
'F' LINE PETITION / SUB-DIVISION PETITION TEMPLATE
WRITTEN INSTRUCTIONS TO THE LEARNED GOVERNMENT PLEADER IN RESPECT OF WPS/WAS FILED ULC
WRITTEN INSTRUCTIONS IN CASES OF W.Ps filed with a prayer NOT TO DISPOSSESS (LAND ENCROACHMENT ACT)
Written Instructions on LAND ACQUISITION cases where LAO has not paid Award amount
Written Instructions on LAND ACQUISITION cases where Civil Court/LARR Authority awarded amount is not paid
Written Instructions on LAND ACQUISITION cases where party is dis-satisfied with Civil Court/LARR Authority awarded amount
APOLCMS SECTION HIGH COURT ==> NODAL OFFICERS@SECRETARIAT ==> HOD'S/COLLECTOR'S/NODAL OFFICERS ==> DISTRICT SECTION OFFICERS